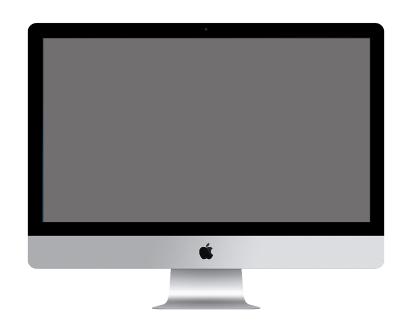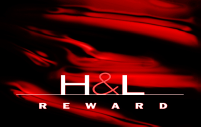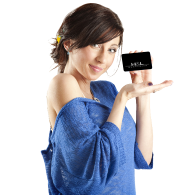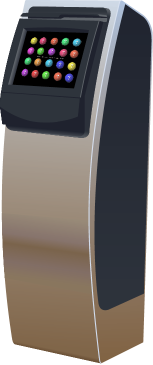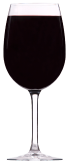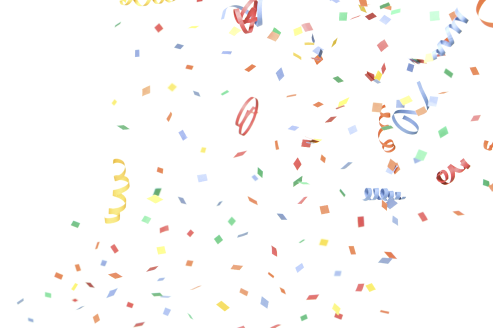 Reward 5.1
Habitual rewarding and monetisation of loyal hotel customers.
The Focus
To provide an experience to hotel customers around their purchases within hotel chains.
Loyalty Points
During each purchase of food and beverages within the hotel, points would be allocated to the customers membership account. These points could be redeemed anywhere within the hotel on food, beverages, and in some cases prizes displayed in a showcase.
Service &amp Application
Reward provided a visually appealing user interface for customers to periodically check the balance of points the customer had accrued through purchases within the hotel chain. Swiping the card would trigger a lookup of their information from a local database periodically syncronised against the hotel's transactional database. This design allowed for hotels in a chain to provide a coherent points service, and catered for offline activities of the main system.
Rewards & Prizes
Most often the service was established close to gaming facilities, reflecting the gamification nature of its own service. To drive use, it enabled customers to swipe their loyalty cards one per day for a chance to win daily prizes configured by the hotel's serivce staff.