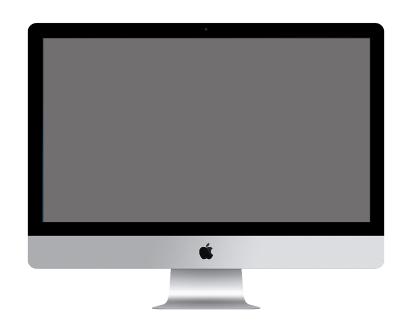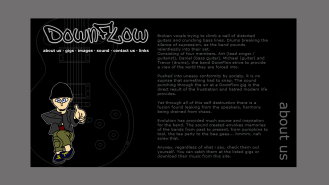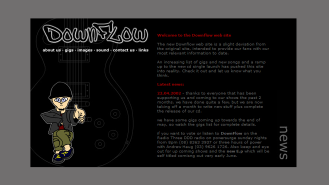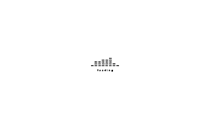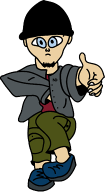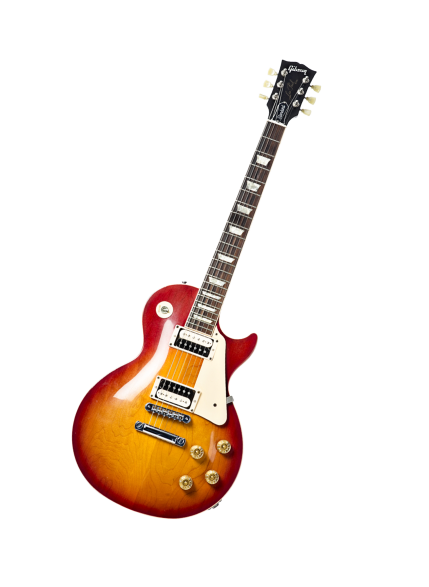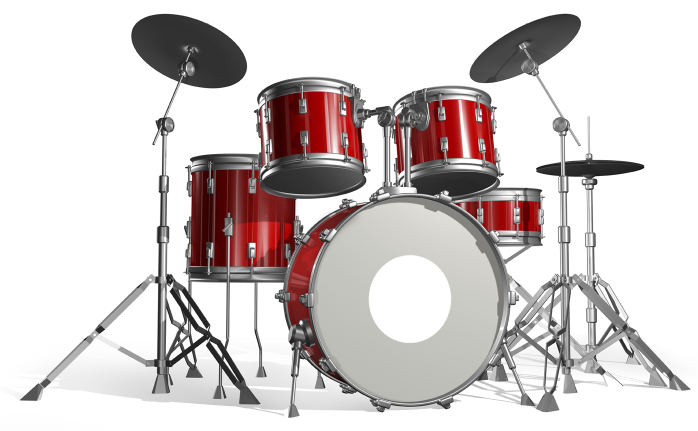 DownFlow
Establising an identity and brand for the the band.
For the DownFlow band.
The Focus
To define an identity for the band, and to develop a media focused website to provide a central point for gatherhing interest.
Identity
Design of a cartoon character and logo was completed to establish an identity similar to that of bands in the same genre, such as Limp Bizkit (who identified with a cartoonish design, merging Hip Hop with Grunge) and Deftones who represented a heavier influence of the band.
Website
The website was developed with the use of a Content Management System for continuous updates around the band's activities and marketing. Animations were provided though a Flash introduction animation.