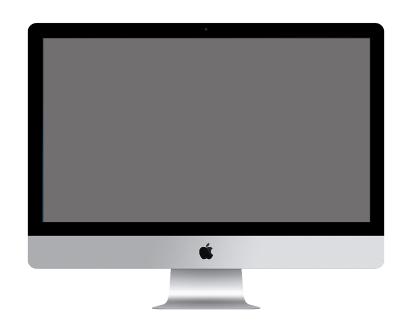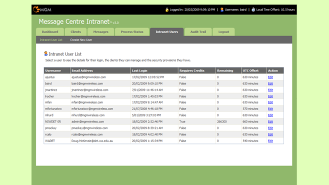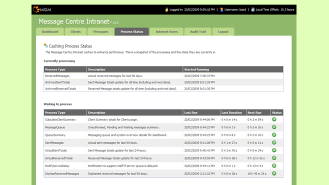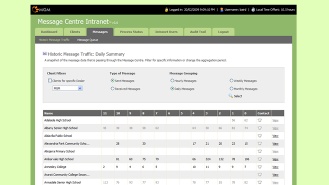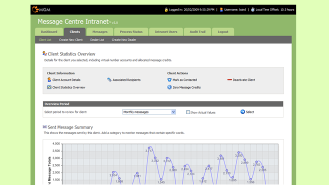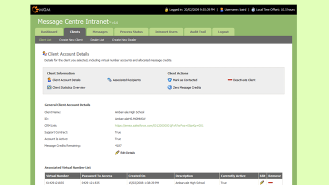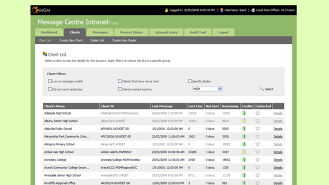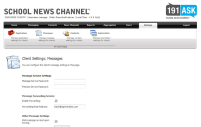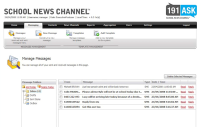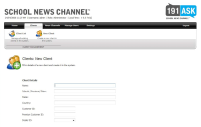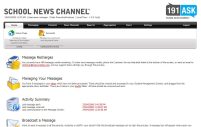 messageYou
Making sure you're children are safe and secure.
The Focus
Two key strategies were deployed. To focus on overhauling the back end processing environment, allowing for substantial growth of message traffic. Also to reengineer the application suite offered to customers, as a way to increase the competitive advantage through a stronger value proposition.
SMS Centre & Administration
Several major iterations substantially improving the administration web interface were released, allowing the business to analyse traffic to react substantially faster on both issues and opportunities presented. The server architecture was significantly scaled out and corporatised, allowing the average processing time for individual SMS messages to drop from 3 hours to under 30 seconds.
messageyouWatchLists
The reporting and analysis application messageyouWatchLists was rewritten from scratch, ensuring that the new application was simple to implement (reducing implementation times from 7 hours to 5 minutes) and easier to manage ongoing (general users could now configure the system without help from support staff).
School News Channel
The messageyou feature messaging platform was rewritten as a web application and API service, allowing for greater flexibility and reduced operating costs. Both Email and SOAP API gateways were established, allowing the current messageyou desktop application and third party applications to use the new School News Channel for their SMS management and history.
Critical Reception
After releasing messageyouWatchLists and the SMSCentre Admin revision, the messageyou application suite successfully won the tender to manage SMS communications for the Education Department of Western Australia, Australia. After releasing School News Channel, the competitive edge provided allowed for a successful win in the tender to manage SMS communications for the Education Department of New South Wales, Australia.