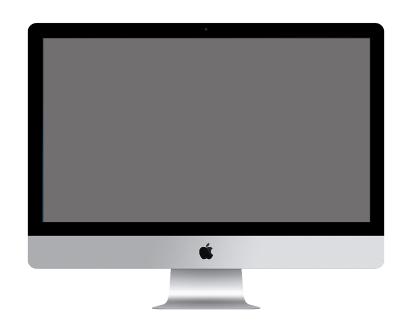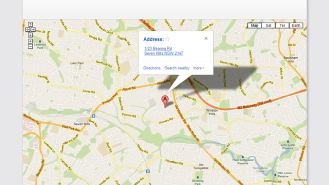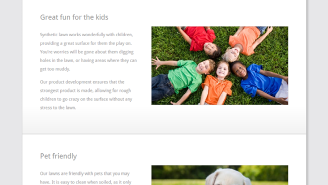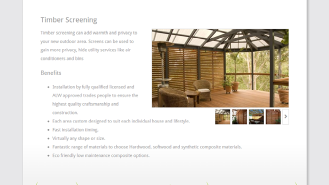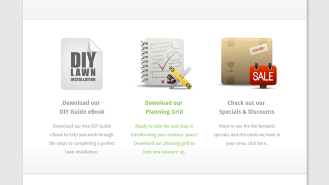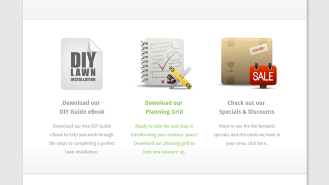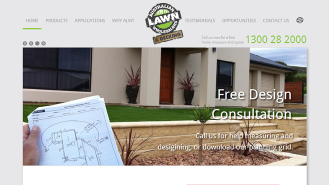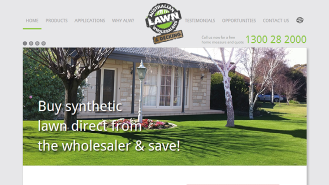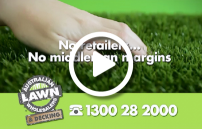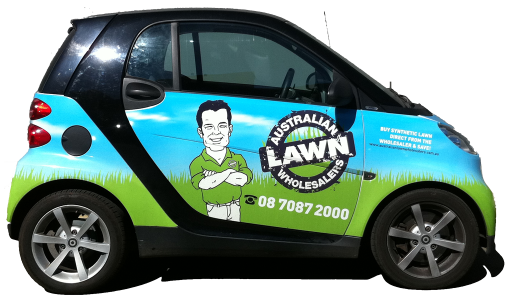 Australian Lawn Wholesalers
The best synthetic lawn available within Australia and the world over.
The Focus
To extend the refreshing product experience to the web presence for potential customers.
Website
Existing web presences that were put together as the business was forming have been put to pasture, and replaced with something that will excite customers in the synthetic lawn market, while also ensuring the product would perform well in search metrics across all search and discovery platforms.
Social Media
Social media engagement included the creation of a youtube channel, providing customers with the latest television commercials and tie ins to facebook, where customers could keep up to date with the progress of the business and it's evolving product line.